Source for Unity Scientific holder for fluff, loose powder and granules Follow
FAQ: "Please take a moment to review this image. I do not recognize the cells in the picture our client has sent. Can you help?"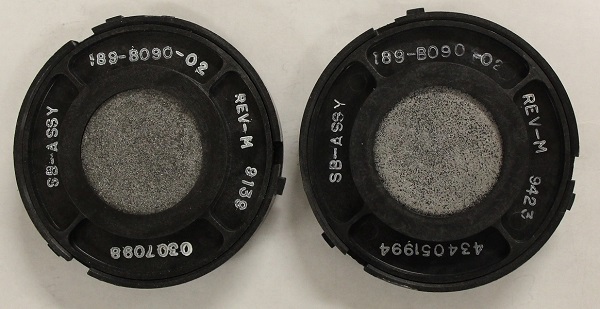 These powder holder comes from a third party supplier although we do have some HunterLab clients who use them.
Bran+Luebbe, an NIR instrument supplier, used to manufacture a sample handling device with a 1.25-inch diameter window and molded plastic sides (aluminum construction also offered) that will hold small amounts of fluff, loose powder or granules.
Some HunterLab customers have found this to be a good sample holding device. The window is quartz glass. Just place the same quantity of fluff, loose powder or granules into the device against the glass and twist the bayonet mount to lock back to the front part of the device. Place at 25 mm (1 in) port backed by a sample clamp to measure.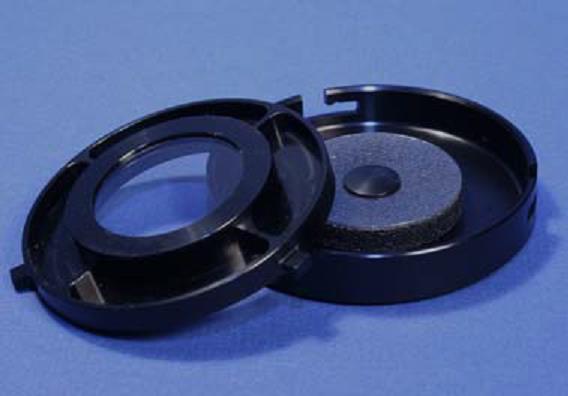 This holder was available from:
Unity Scientific
Brookfield, CT 06804 USA
+203-740-2999
US-PCUP-0001 Powder Cup, Plastic – fluff, loose powder and granule holder made with a fiber reinforced plastic
US-MPCP-0001 Powder Cup, Metal – same fluff, powder and granule holder made with more durable black, anodized aluminum