DQNB License Key Activation Error Follow
User Case: The Digital Quality Notebook (DQNB) cannot activate my license key and it shows the error "Failed to Activate the License Key."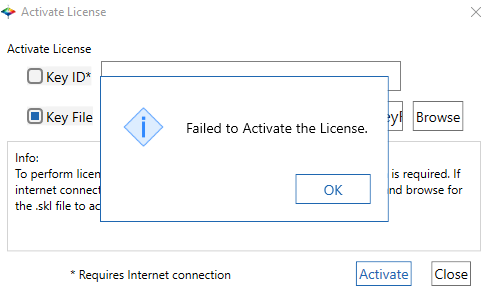 This problem can occur when HLsksvc service is not wrong in windows. Please try to open Services in the PC , start/restart HLsksvc service and then try to activate the license again in DQNB Client.